Posts archive for Apr 2023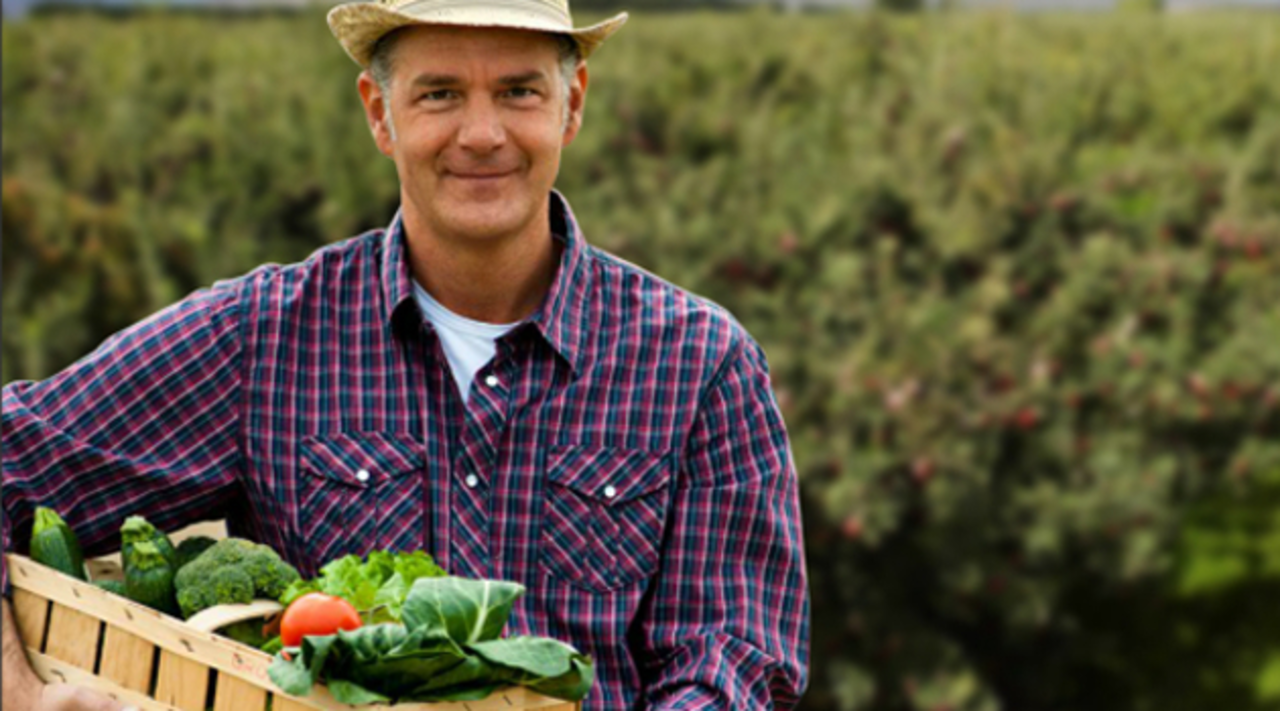 Is farming better than an IT job for a 45+ person?
Alden Thorneberry, Apr, 7 2023
Farming and IT jobs can both be viable options for 45+ people. However, farming may be the better choice for this age group due to its physical benefits, fewer technological requirements, and the possibility of a more rewarding lifestyle. Farming allows 45+ people to stay physically active, as the job often requires manual labor and long hours. IT jobs, on the other hand, can be quite sedentary and require a high level of technical proficiency. Additionally, farming can provide a more rewarding lifestyle with the satisfaction of growing crops, raising animals, and contributing to the environment. Conversely, IT jobs may not offer the same level of satisfaction and sense of purpose. Ultimately, farming may be the better option for 45+ people looking for a job that provides physical exercise and a sense of accomplishment.