Posts by tag: email lists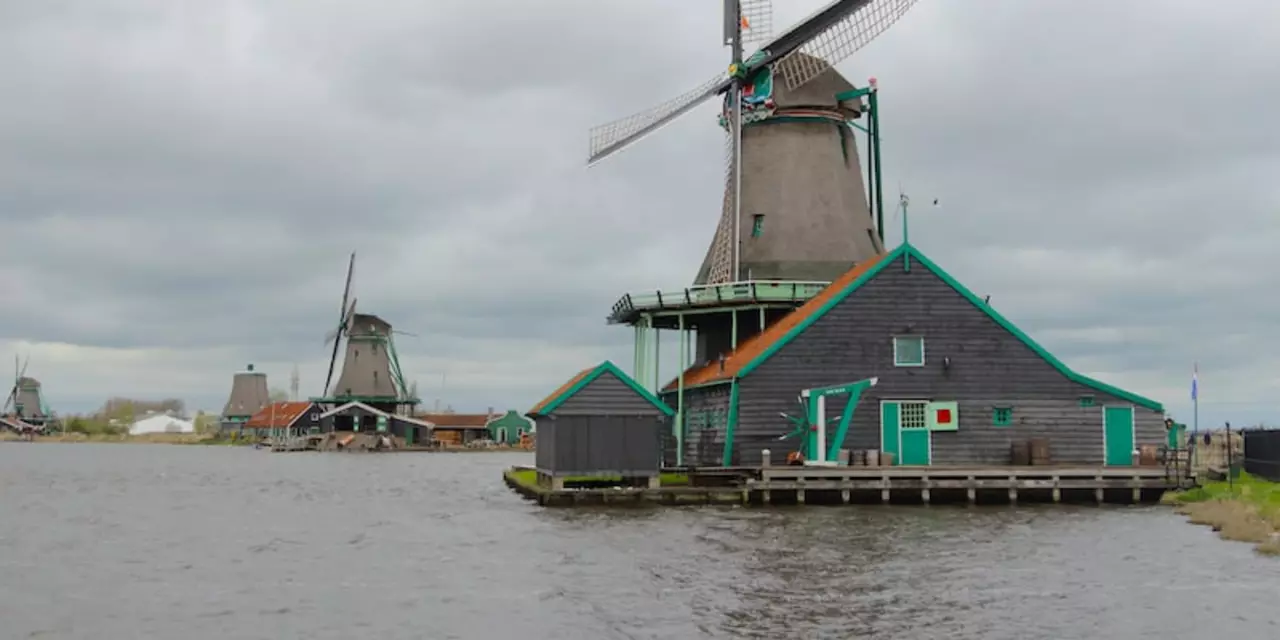 How to utilize the agriculture industry email lists?
Alden Thorneberry, Feb, 6 2023
The agriculture industry email lists are a great asset for businesses and organizations to leverage. This article outlines how to use the lists effectively. Firstly, it suggests to segment the lists based on the user's target market. Secondly, it suggests sending emails to the list in order to generate interest and build relationships. Thirdly, it recommends using email campaigns to launch new products or services and to reinforce existing relationships. Finally, it suggests tracking the results of the emails to identify which strategies are working best. With careful management, the agriculture industry email lists can be a powerful tool for businesses and organizations.