Posts by tag: soil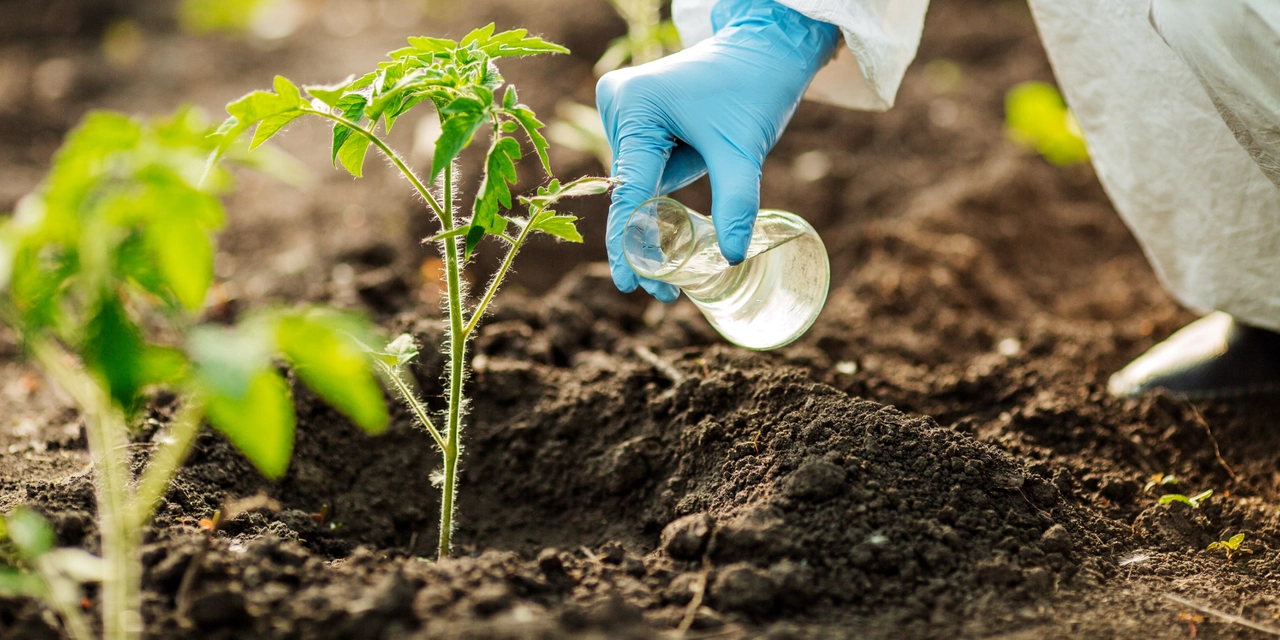 What is meant by leaching in agriculture?
Alden Thorneberry, Feb, 21 2023
Leaching in agriculture is the process of removing nutrients from the soil by water. It happens when water from rain and irrigation flows through the soil and carries away the nutrients, such as nitrates, phosphates and potassium, which are essential for plant growth. Leaching can be beneficial in some cases, such as when removing excess nitrates from the soil, but it can also be detrimental, as it can result in nutrient deficiencies in the soil and reduce crop yields. Therefore, farmers need to carefully manage their irrigation and fertilization practices to ensure that leaching is minimized.