Posts by category: Government & Rural Development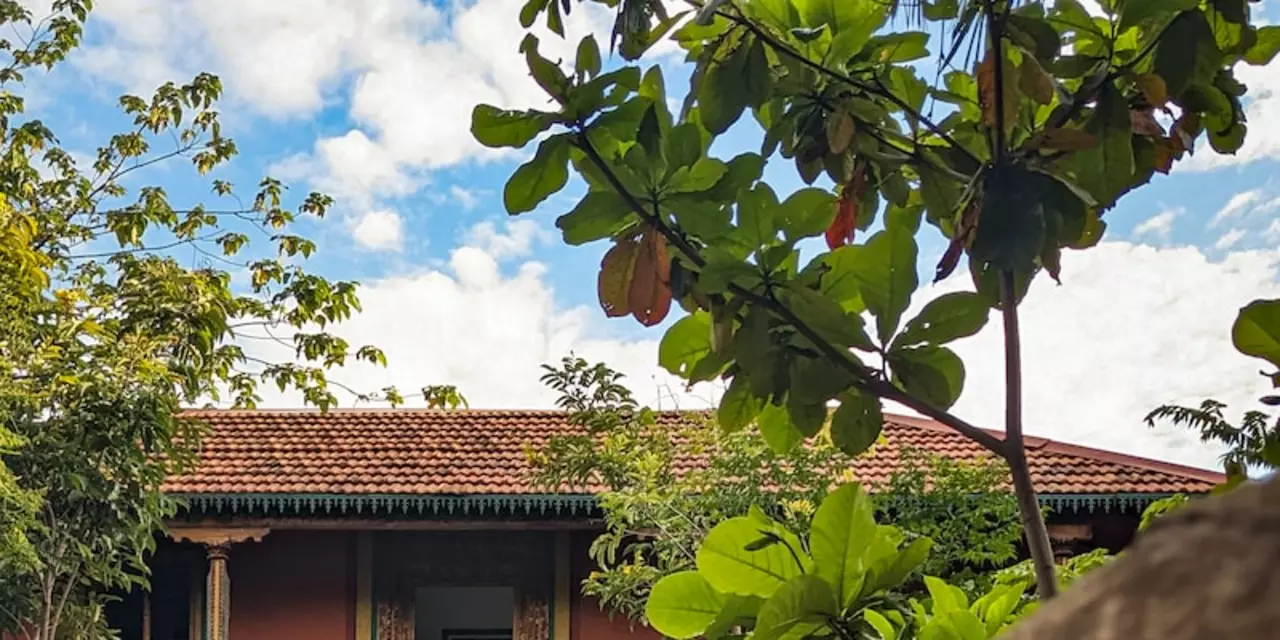 What is the role of the government in rural development?
Alden Thorneberry, Feb, 22 2023
The role of government in rural development is essential. Government policies and programs can help create a conducive environment for rural development, such as providing access to essential services, improving infrastructure, and providing financial support to rural businesses. Government initiatives can also help improve agricultural productivity, reduce poverty, and create employment opportunities. In addition, governments can support rural communities by providing access to education, healthcare, and other social services. Finally, governments can play an important role in promoting sustainable rural development by protecting the environment and promoting conservation.