Posts by category: Technology & Computing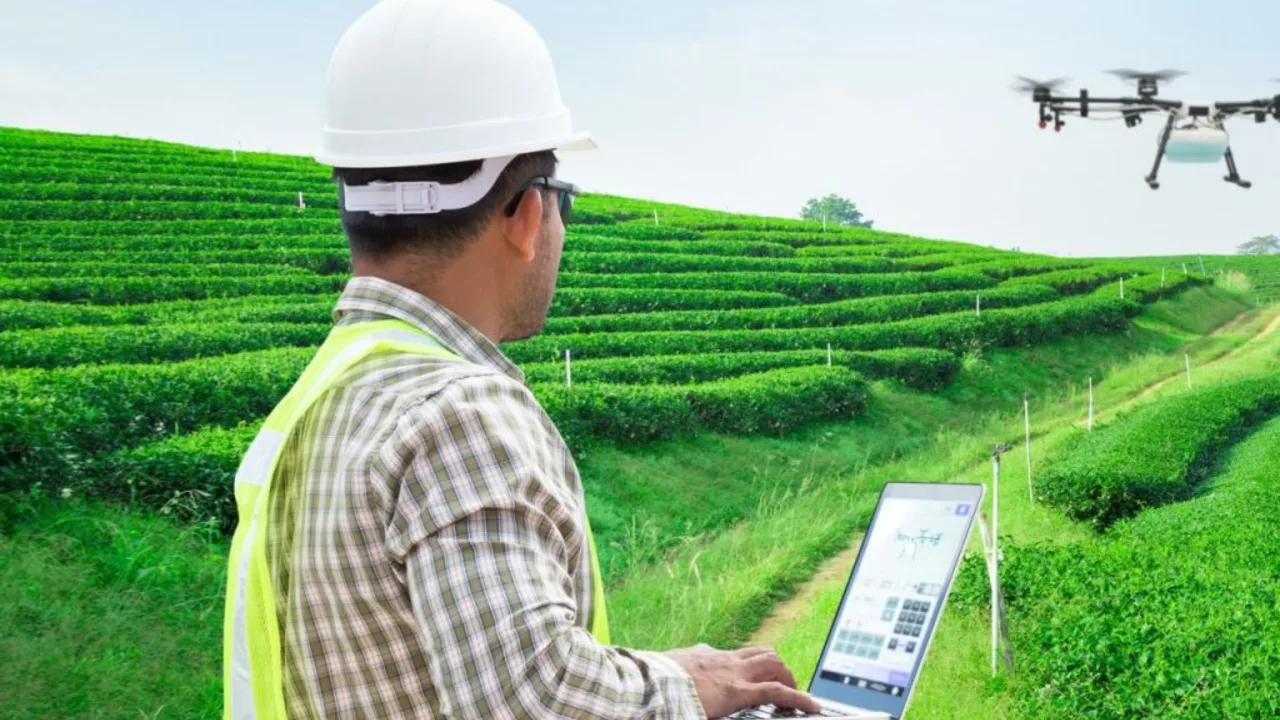 What is the disadvantage of a computer in agriculture?
Alden Thorneberry, Jul, 23 2023
While computers have revolutionized many aspects of agriculture, they are not without drawbacks. For starters, they can be expensive and complicated to operate, especially for small-scale farmers or those in developing regions. There's also a risk of over-reliance on technology, potentially leading to a loss of traditional farming knowledge and skills. Additionally, the use of computers in agriculture raises concerns about data privacy and security. Lastly, technical issues and breakdowns can disrupt farming operations, causing significant losses.