Posts by tag: percentage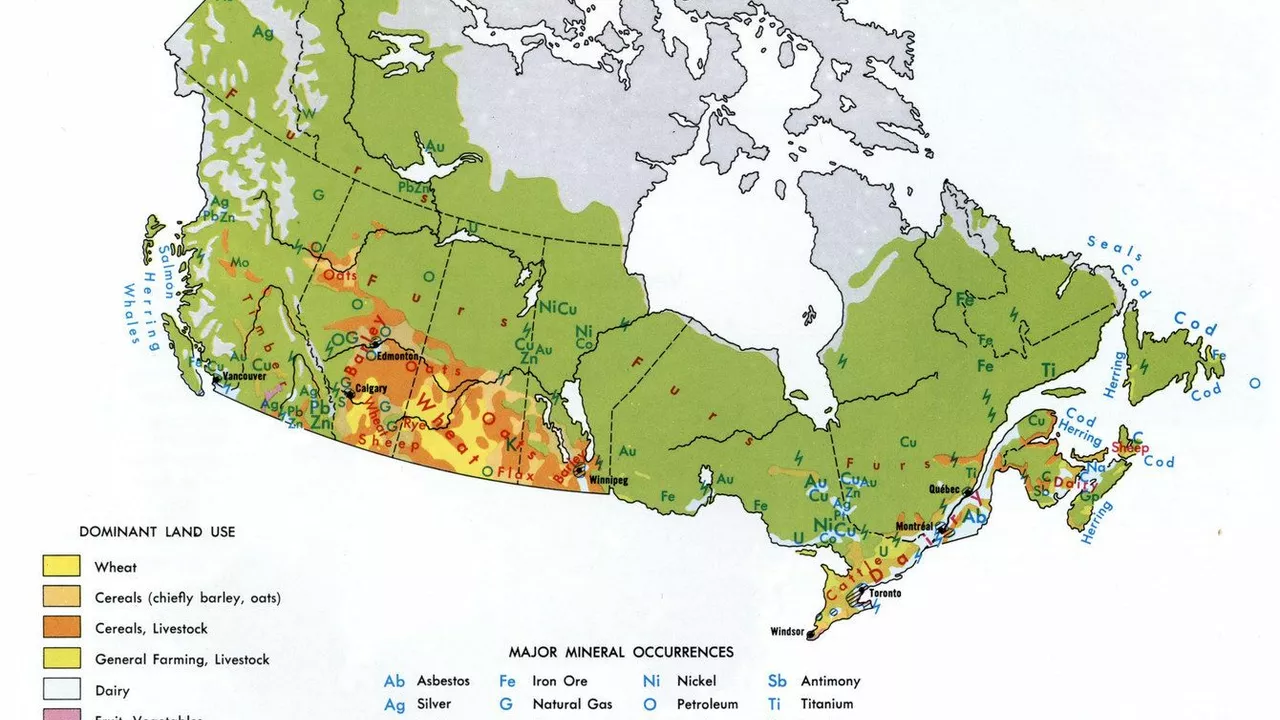 What percent of the US land is used for agriculture?
Alden Thorneberry, Jul, 29 2023
Well, buckle up, folks, because we're diving into the land of endless fields and mooing cows - yes, we're talking about agriculture in the good old USA! You'd be amazed, but nearly 40% of the total US land is used for farming, that's right! Imagine, it's like taking four out of every ten backyards and turning them into a cornfield, a wheat field, or a cow pasture. So, next time you're munching on that juicy burger or buttery corn on the cob, remember, it might just come from your neighbor's "backyard"! Now, isn't that a fascinating bite of knowledge to chew on?