Posts by tag: satisfiable jobs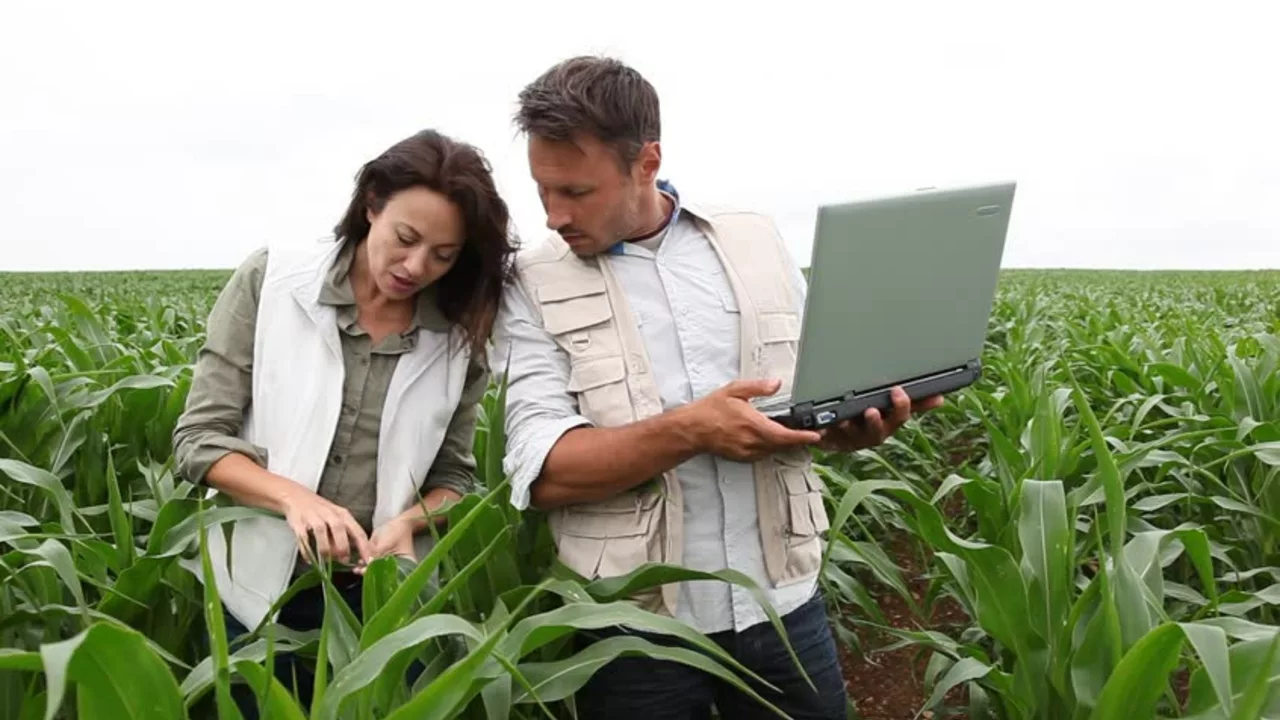 What are satisfiable jobs an agricultural student can opt for?
Alden Thorneberry, Jul, 28 2023
Well, let's dive right into the field of exciting opportunities for agricultural students, shall we? Fancy getting your hands dirty? Then you might consider becoming a Soil Scientist, where you'll dig deep into the world beneath our feet. Or perhaps you're more of a people person? Then Agricultural Sales could be your calling, selling everything from tractors to the finest organic seeds. If you're a tech whiz, Agricultural Engineering might be your cup of tea, designing futuristic machines to help farmers. But if you're more into the science of growing things, then a role as a Crop Geneticist could be just the ticket. So, my green-thumbed friends, the world is your oyster - or rather, your pumpkin patch!